In this information age, the internet has become a priceless utility for individuals and businesses to mingle and show off their wares. Now, with the pandemic, the internet is more essential than ever, as 53% of Americans see the Internet as a necessity during the crisis based on a survey conducted by Pew Research Center. Due to this fact, digital marketing has taken center stage by compensating for the lack of physical traffic. Because of this, businesses have adapted to utilize the multimedia capabilities of the internet to better reach their customers.
One of the ways that people have done this in the past has been through guest posting. Through guest posting, smaller sites are able to make use of another site's traffic to increase their own.
What Is Guest Posting?
Guest posting, or guest blogging, is an indirect way of inviting people to your website. To help you better understand, try to imagine being a barista in a new coffee shop. You know you make good coffee and your shop is off the main road, so you have a reasonable chance of getting people to come in. Your problem now is making sure you sell enough, right?
This means you have to make sure people see and hear about your shop. So, your cafe can either buy ad space in a newspaper or do some online marketing through Facebook. Either way, people won't know that your coffee is good since they can't taste it through the advertising.
Now imagine serving coffee at a friend's house first. The people there get to taste the coffee and they decide that they like it. You can then say, "Oh! I'm glad you enjoyed it. By the way…". Instantly, you get great feedback and advertising. The only thing you need to do now is to point them in the direction of your cafe. Then, the next time people mention getting coffee that friend can say, "Oh, I know this cafe, I've tried the barista's coffee". This word of mouth marketing ends up being cheaper too.
You can work on this metaphor even further. Imagine bringing samples of your coffee to your relatives' houses too. Now you have a larger number of people talking about your product, and telling all their friends about it.
Where Does this Lead?
Guest posting is essentially like this: You have a site that needs traffic, so to improve traffic, you write for other blogs that publish your posts. If your post was enjoyable, the reader will most likely take a look at your byline.
The byline is the part where the author's biodata is displayed along with his/her home site. It also has the link that people can click to find out more about your line of work. Writing a guest-post is a win-win situation; the host site can benefit through your enjoyable article and you get boosted traffic from the host's visitors visiting your site.
Getting Started with Guest Posting
Getting into guest posting is actually quite simple. As a guest blogger, you'll need to look for sites open to hosting your article. These days you won't have difficulty looking for one.
Here's an example:
You can find these sites through simple searches in Google. Pick a page that fits your interests as this will ensure that whatever you write will follow the site's "theme" or general topic.
If the results from that search are too general, try getting creative with your search strings. In doing this, you'll be able to tell Google exactly what you want.
Here are a few search strings to try out;
"Content marketing" + "write for us"
"Guest blog" + "keyword"
"Keyword" + "contributor"
"Write for us" + "Guest blog"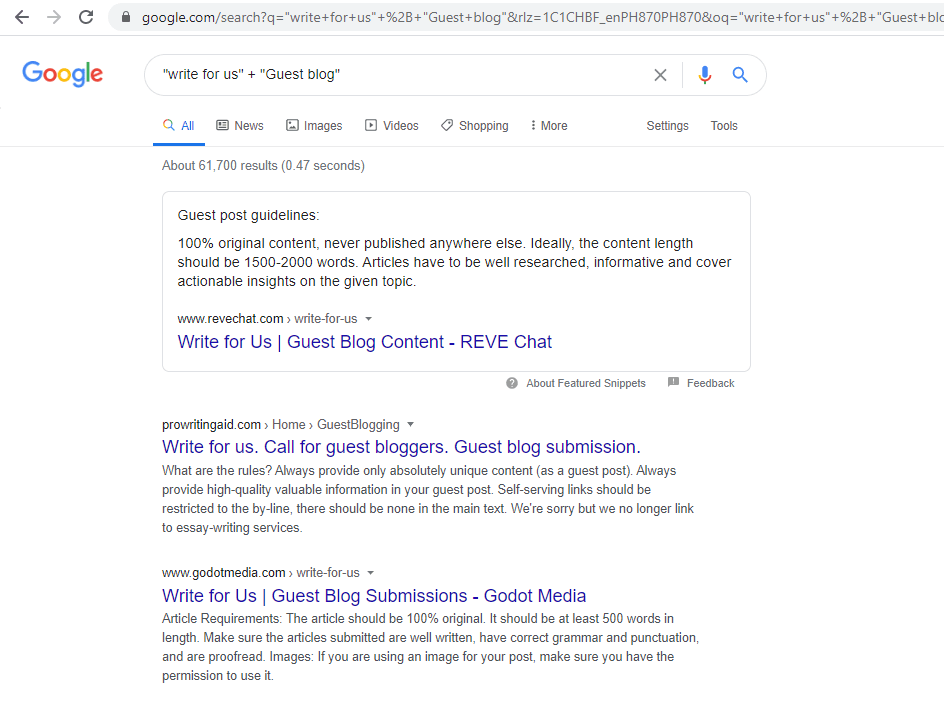 Search strings will allow you to pinpoint sites in your interest.
You can do some research on popular blogs too. You can also try taking a look at your favorite blogs to see what kind of content they publish. Usually, blog sites follow a general theme. If it's a technology-centered site, most posts will pertain to tech news. If the site is focused on cooking, then you'll probably find recipes and the like.
While you are doing research, also check if all the published articles come from the site owners. If not, what kind of topics do they host?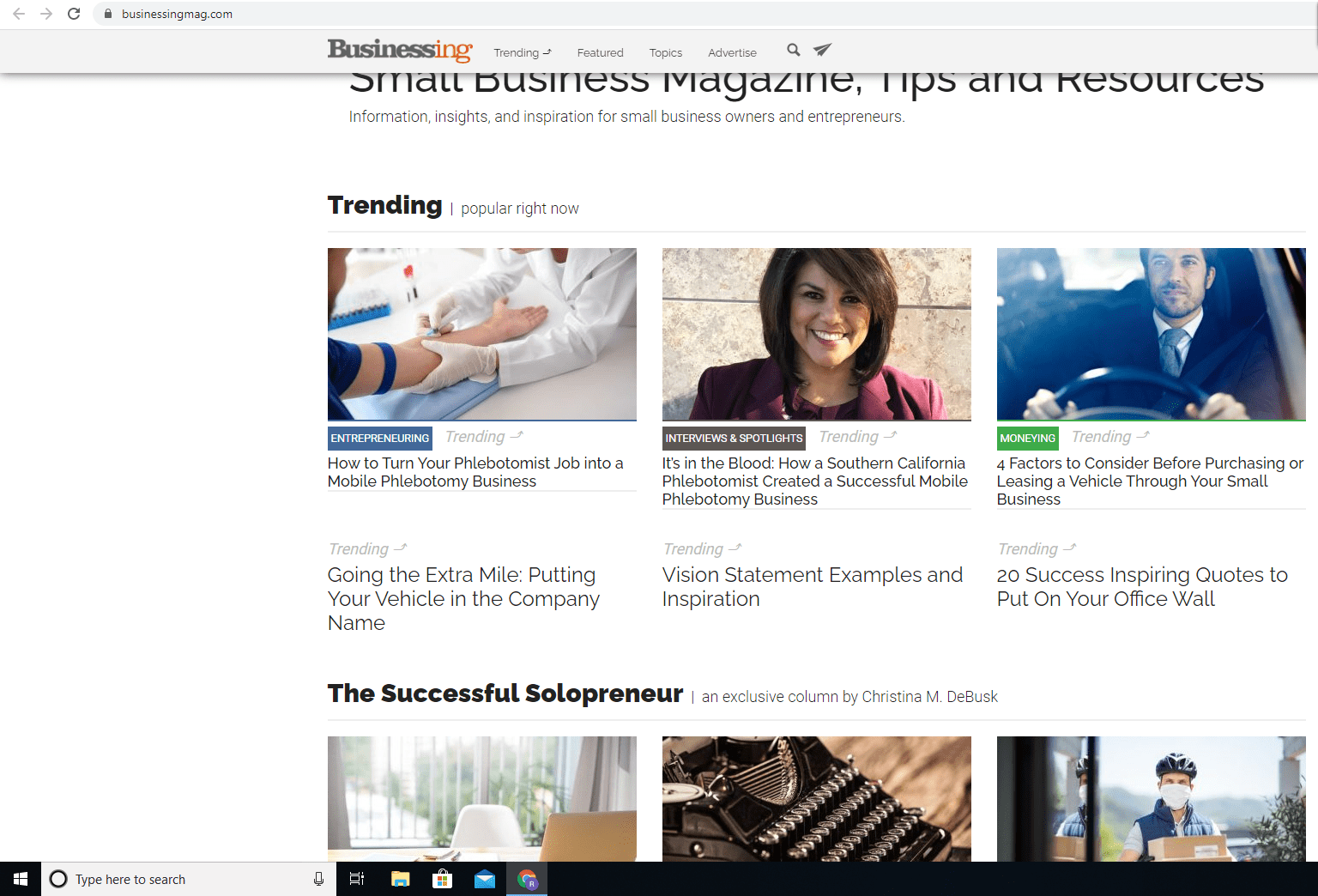 Keeping up to date with your favorite blogs can help you get a read on the trends.
Your aim with guest-posting is to write quality content. People won't stick around long enough if your content is spam-like in nature. Remember, what you write is meant to be for the benefit of the reader. When the reader enjoys the content, your time to shine begins. Guest posts commonly have a byline. The byline is where the author's bio-data is written. In that byline, you'll have your webpage among your other information.
Given that you've just written a highly immersive article, the reader will then take a look at who wrote it. That's why the quality of your writing is paramount to your success in guest posting.
In the Context of SEO (Search Engine Optimization)
When users type a query into a search engine (e.g. Google, Yahoo), the results they get back are ranked through algorithms. The ranking algorithms take into account your site's "relevance" to the query. This is how search engines ensure that searchers get what they are looking for and not an obsolete page or a dead link.
The exact way that Google or Yahoo does this may not be easily understood. Despite that, there are ways that businesses can make use of to get a better ranking. This way, people who search for, "Cafe in my area" won't have to scroll through pages just to find yours.
Link Building
In a system called Link Building, site owners can increase their ranking by increasing the number of backlinks to their site. This tells the search engine that your site is constantly referred to by similar sites, thereby increasing your relevance.


Add to that its effect on your authority. With Google, site authority remains an important aspect of your page. Authority in this context translates to how credible your site is. Do other sites often refer to yours? If yes, then you're off to a good start.
Some sites offer Link insertion services.
The site owner will have to make sure that each link included in the page is healthy as well meaning that they have to check that links do not lead to "dead" or obsolete pages.
Professional Link Building businesses offer their service by analyzing these for you. They analyze the trends and help you write up a plan. With this plan, businesses can then include the data in their business strategy. Alternatively, there are pages that function as a site to buy links. This makes the process much more straightforward for the business owner.
Growth Potential for Your Business
For many, the marketing side of the business can get very expensive, and while it's a necessary expense, you want to make the most of it. The overwhelming thing about marketing, though, is that there is always more than one way to go about it.
With SEO, you don't even have to rely on guest posting. From how your site was made, to the content, to the title; SEO is what it claims to be– it's the optimization of your site for better search engine recognition. Guest posting is just one of the vehicles available to you right now to improve your SEO. From the side of the business owner, the cost of paying for a writer is usually cheaper than ad spaces online.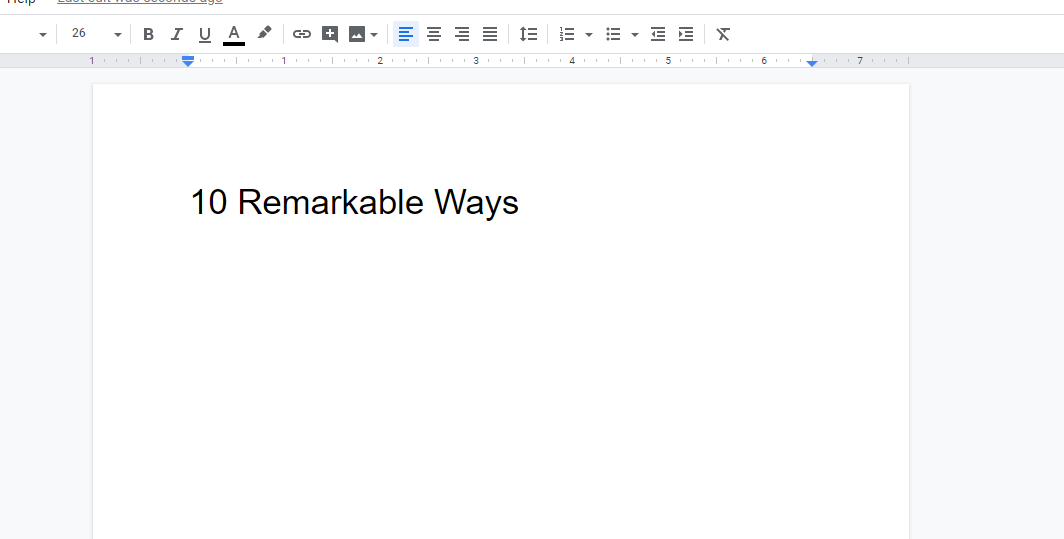 Using "Power words" contributes to your conversion rate.
Where Do I Start?
Businesses looking for a way into guest posting are fortunate. These days, multiple sites are offering classified ads for both writers and site-owners. One example is Upwork.com. The website allows businesses looking for writers to post about their needs and vice versa. If you're a business owner trying to guest post for other sites, Upwork should work out fine for you as well. It might help to get familiar with the basics of guest posting first though.
For business owners curious about SEO, you are in for a treat. It's a wide world of possibilities for improvement. The best part is that not all SEO strategies require a big cash-out, which can help you save money to prioritize other business expenses. Like with anything else though, it will require hard work, but with the availability of the internet, it is possible to learn the basics of SEO.
short url:
https://bsng.us/90t